Responsibility
Purchase / Raw material selection:
Strict quality requirements are a basic prerequisite for a permanent and safe cooperation with our suppliers. In the respective countries of origin we have many years of trustful relationships with producers (with most of them for over 25 years). We visit them regularly and together we set up specific Lauenroth standards. We use fresh ingredients in our production. Ingredients that can be purchased locally, are bought locally.
Lauenroth products / brief description

Prawns: Lauenroth prawns are first cooked then peeled, crunchy, naturally red colored and exactly calibrated
Seafood: tender crayfish and mussels meat, gentle pulpo and octopus perfectly cooked
Herring & Matie: soft filets, mildly salted, matured at Lauenroths factory

Seafood salads: with higher fish- and seafood content, creamy, tasty, culinary colorful holiday memories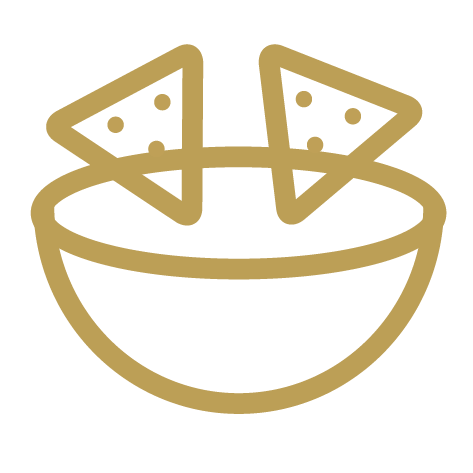 Dips & Spreads: fluffy, extra consistent, colorful variety of taste
Certifications
Food safety as well as the sustainable management of resources we use, is claim and prerequisite for our daily work at the same time. Early on we strived for high standards and undergo regular checks and audits conducted by independent certification authorities.
Pay attention to the following labels on our products:

MSC-C-50729
The MSC-label marks fish and seafood from MSC-certified sustainable fishing.
www.msc.org
ASC-C-00400
The ASC-label marks fish and seafood from ASC-certified responsible aquaculture.
www.asc-aqua.org

The EU-organic-label marks products from controlled ecological EU- and Non-EU-agriculture and –aquaculture.
ec.europa.eu