About us
At the"Hamburger Fischmarkt" for over 50 years!
Who we are
What in 1968 had begun with matie, nowadays has expanded to a company with more than 50 colleagues offering about 200 different convenience products in 12 countries, well known in the German & European premium seafood market.
At Lauenroth's modern and IFS-Food certified manufactory the high quality products are produced, using only exquisit raw material from constantly controlled sources certified for high sustainability standards and comply with high social and quality standards. Only finest regional and fresh ingredients are used.
Crafted with a lot of care, our products always guarantee the highest quality for the highest pleasure.
Convince yourself!
Lauenroth`s History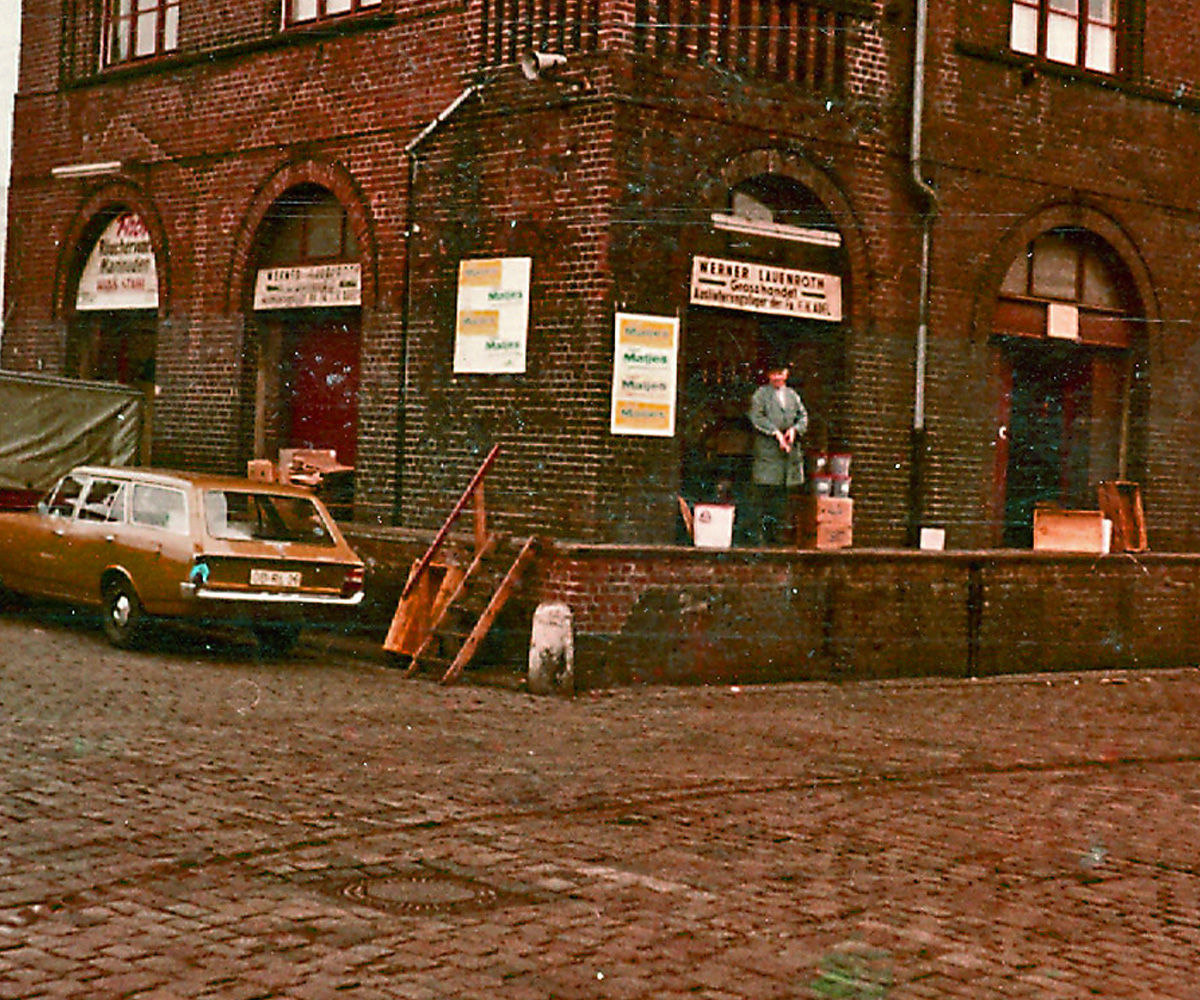 October 01St, 1968:
Company foundation: opening of the Lauenroth wholesale store in the butcherbarrack at Hamburger Fish Market
Sale of dutch mild salted matie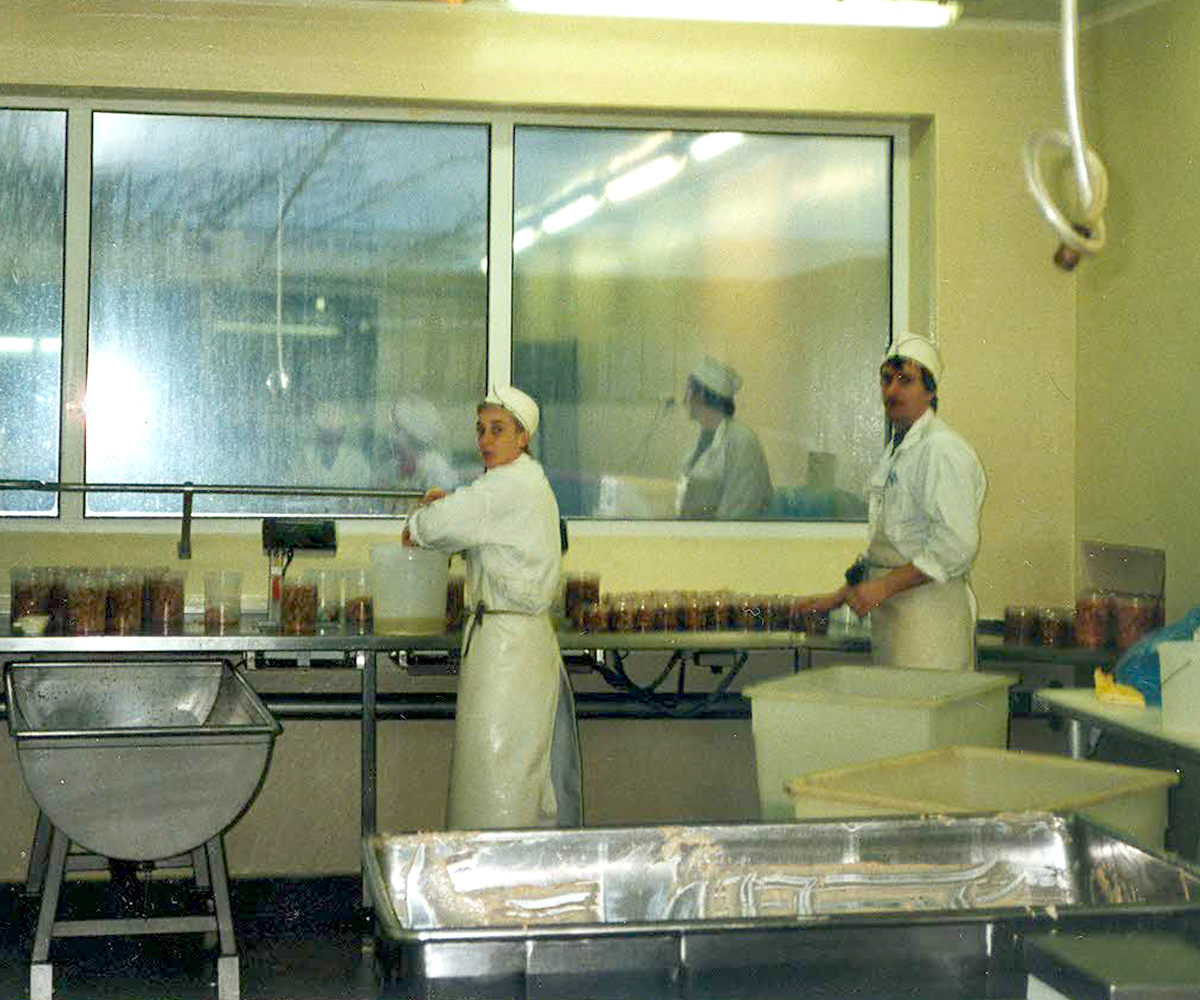 February 1st, 1975:
Opening of the Lauenroth manufactory in Ahrensburg
Moving from the butcherbarrack to the new retail areas at the Hamburg Fish Market, Große Elbstraße 133
Additionally to the main product (herring), innovative products such as frozen shrimps, marinades, salads, smoked salmon and matie filets are being added to the range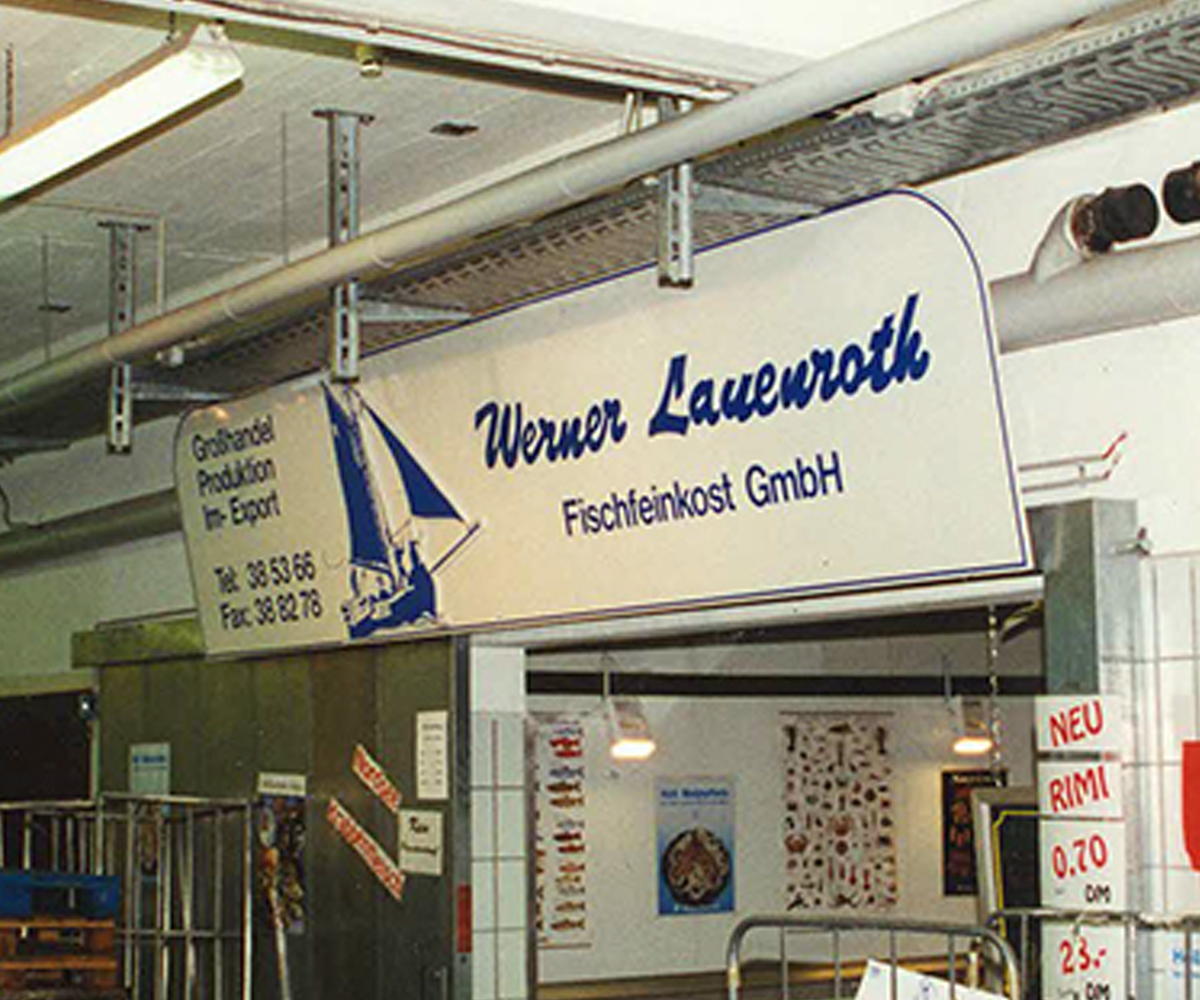 January 1st, 1989:
Transfer of the company from the founders Ursula and Werner Lauenroth to their sons Thomas and Jens
Doubling of the production space in Ahrensburg due to rising demand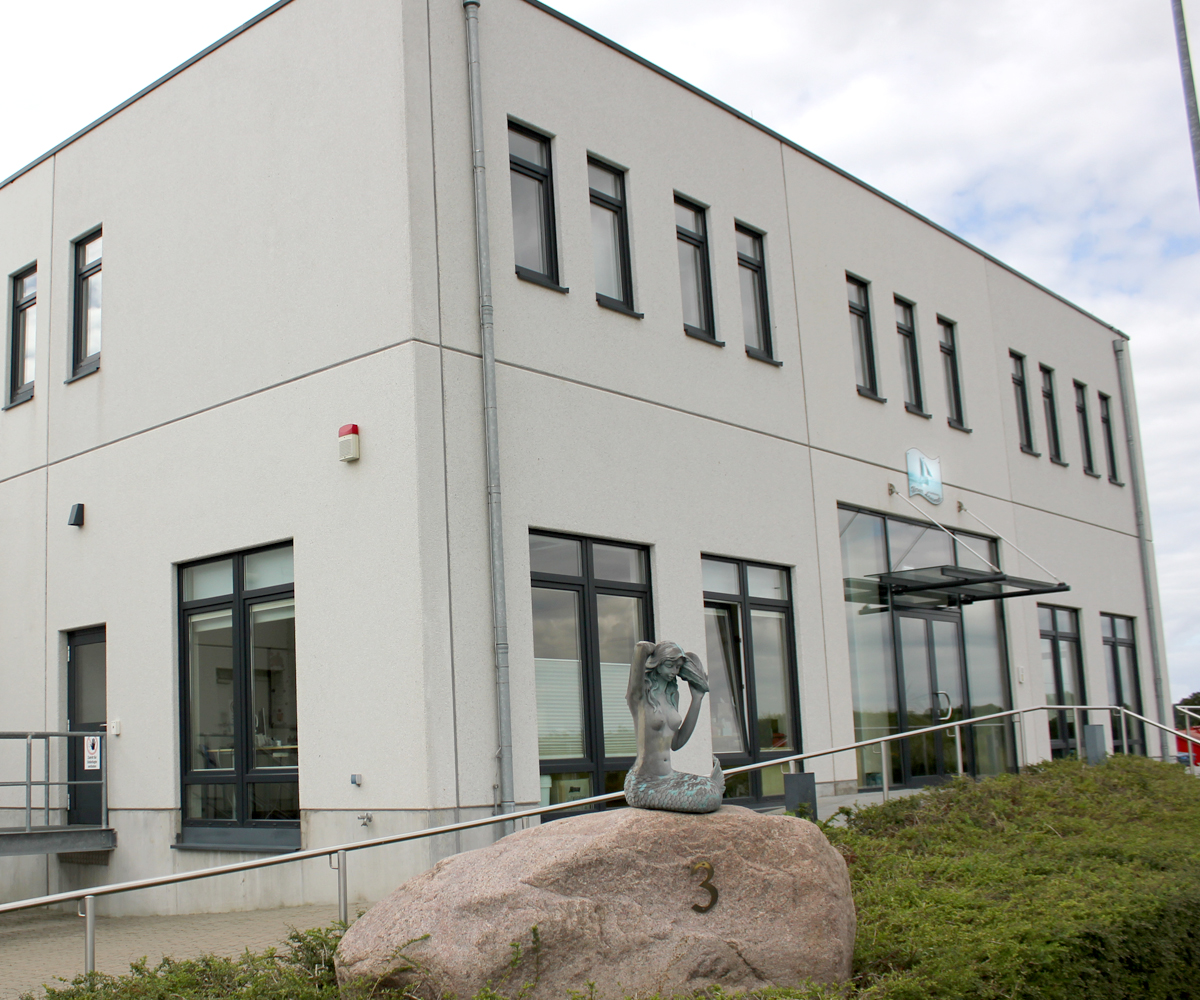 June 2nd, 2007:
Opening of the new factory in Lüdersdorf with over 3.000 sqm fabrication area allowing sophisticated craftsmanship and providing modern production facilities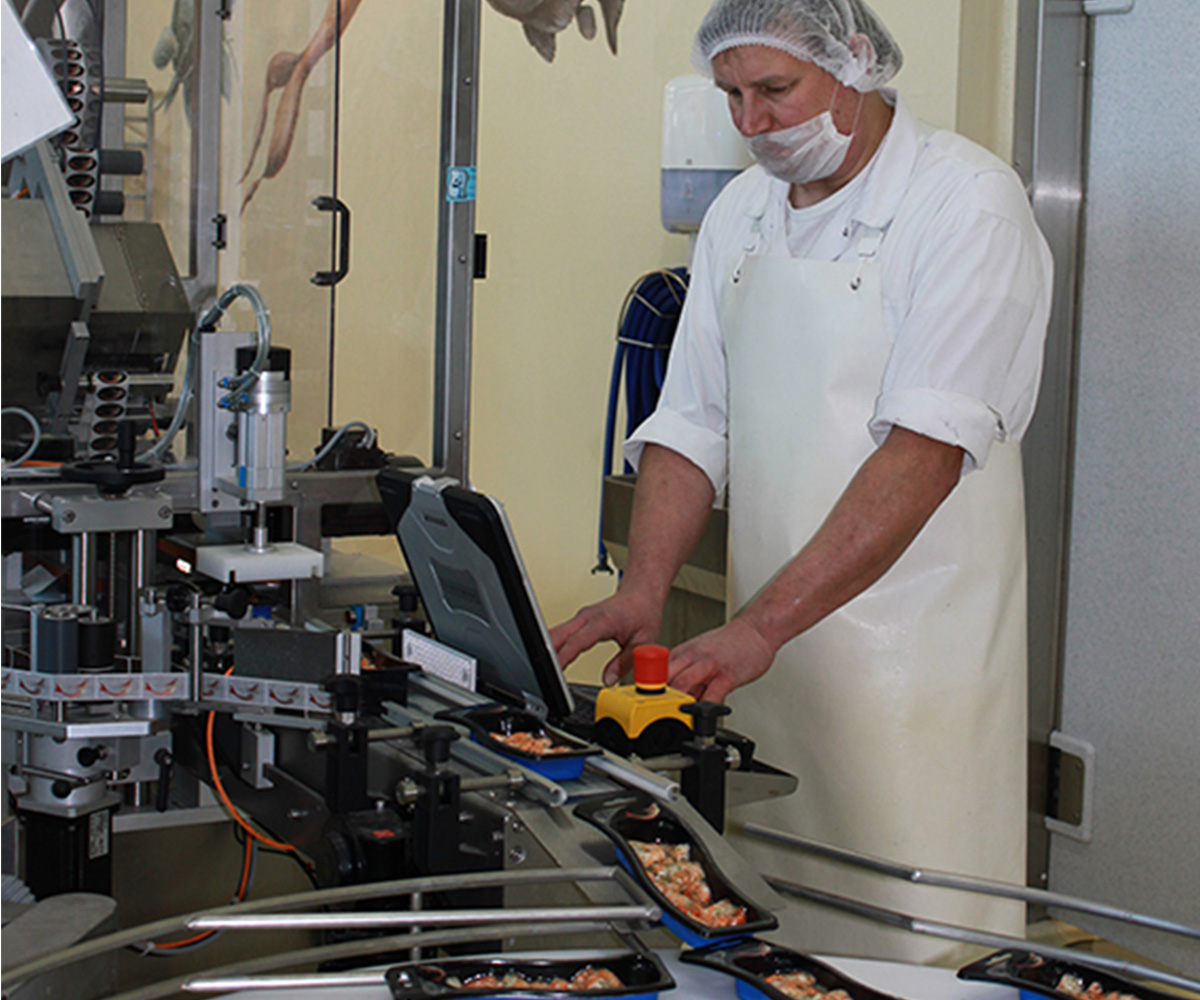 February 2nd, 2014:
Expansion of production and office space in Lüdersdorf of over 1.500 sqm.
Implementation of the new skinpack productionline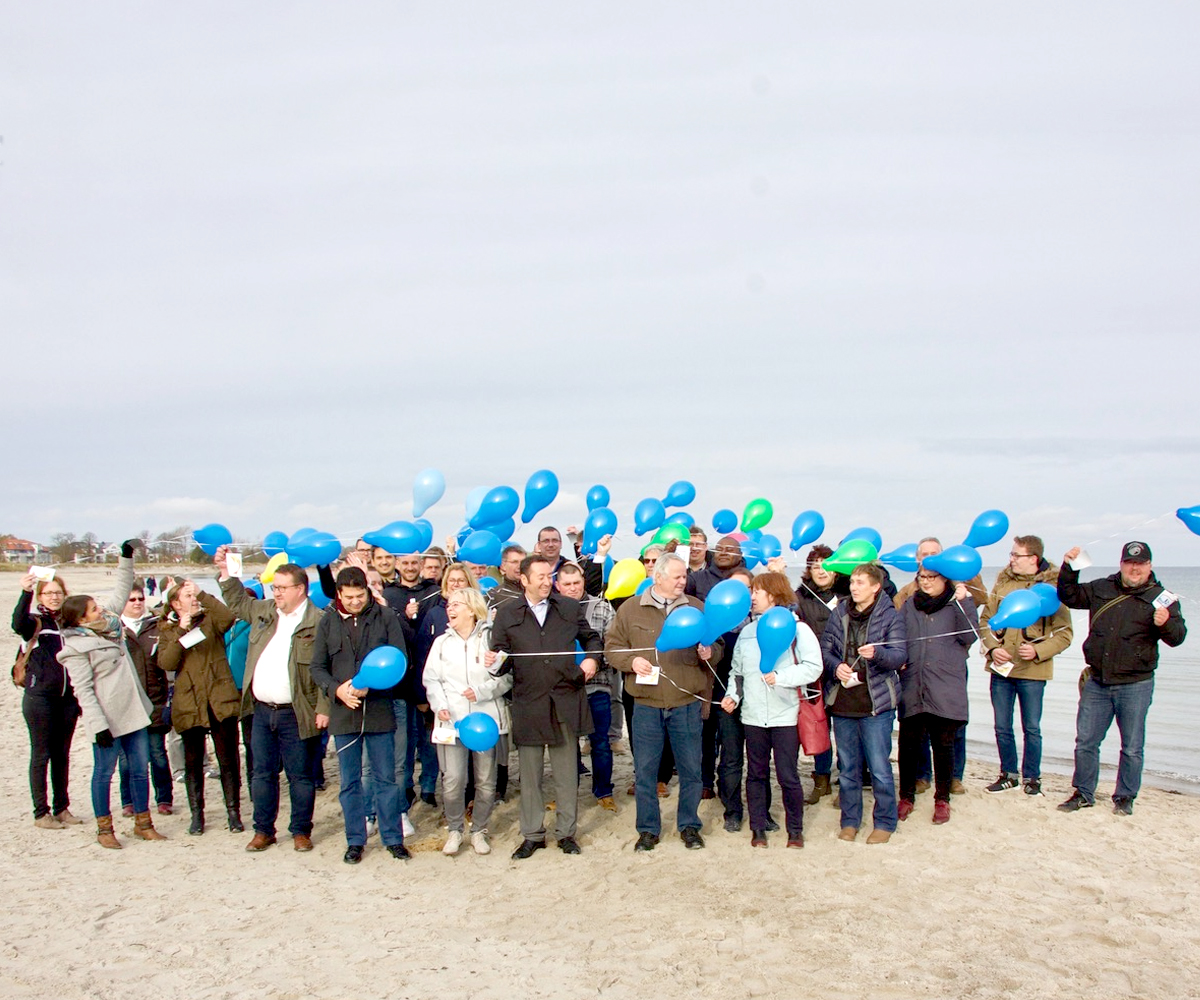 Today:
Lauenroth is producer and international supplier of premium seafood delicacies
Well known as "inventor" and market leader of the popular "shrimps in garlic oil"

Guiding principles at Werner Lauenroth Fischfeinkost GmbH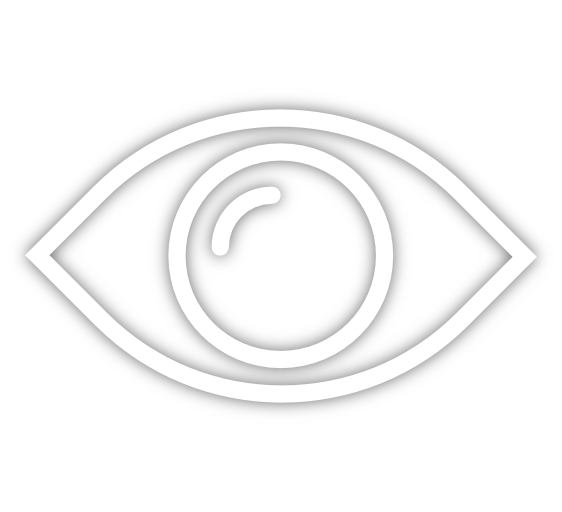 Vision
Vision – our vision is quality
highest quality for highest pleasure
best performance for clients, colleagues, supplier and partner
we keep our promises
we convince through quality
sustainability and social compatibility
we use premium raw material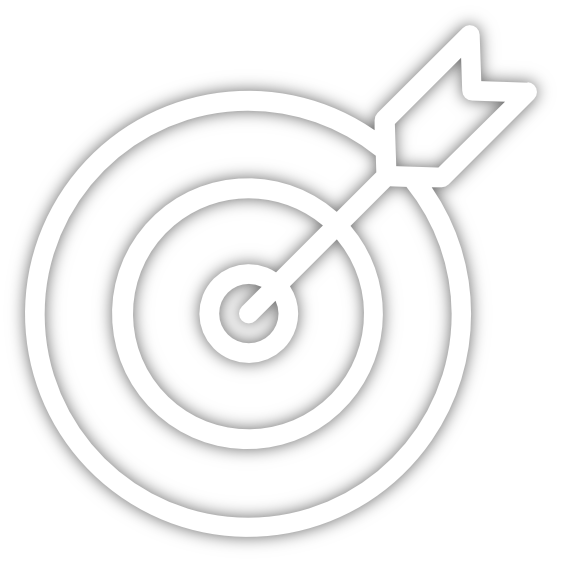 Mission
inspire people
through quality

Mission
Mission – our mission is,
to inspire people through quality
"the brand with the mermaid" is a culinary experience
awaken culinary holiday memories with our seafood delicacies
quality before quantity
raising quality through effectivity, efficiency and innovation
provide room for creativity and inspiration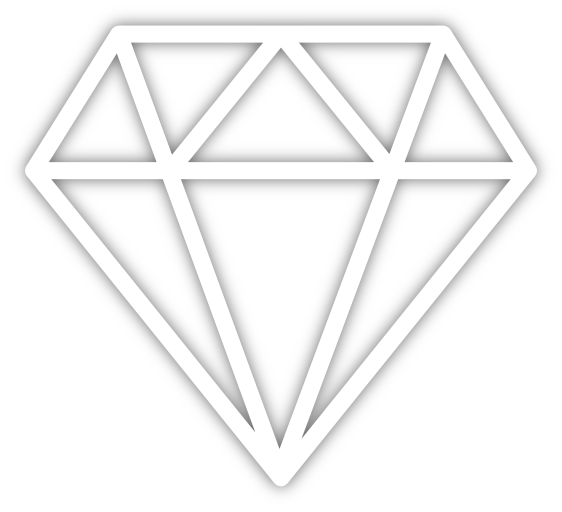 Values
united
we are strong

Values
Values - united we are strong
sustainable fishing and environmentally friendly usage of water and vegetation
long term trustful business relationships with our partners
target-oriented, respectful and appreciative togetherness
exemplify passion, motivation and enthusiasm
support and challenge employees
solution-oriented thinking
same internal framework conditions for all of us
Our team
Executive board
Thomas Lauenroth
Managing director
Malte Lauenroth
Managing director
Purchasing | Human Resources